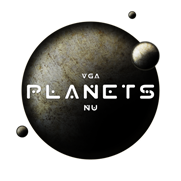 Repair Ship
---
Starships
—>
Missions
—> Repair Ship
---
When a Repair Ship mission is performed, all damage to the target starship is repaired. Missing crew are not replaced.
Each starship with the Repair Ship mission set can repair only one starship per turn. At the very beginning of the next turn (pre-cloak), the target starship will have all damage repaired. Crew will not be replenished by this mission.
See also: Out of Fuel.