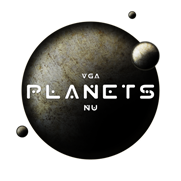 Rob Ship
---
Dashboard
—>
Advantages
—> Rob Ships
---
The Privateer Bands are very good at taking the cargo and fuel from the starships other races. This is the result of long years researching methods of transporting through shields. Due to the required precision of the transporter settings, and the roughness of the landing, fighters and torpedoes can not be taken. For this to work, the transporter power is tuned by the beam transducers, limiting the starships that can perform this mission.
This advantage is enabled by default, and can not be disabled. The Rob Ship mission is used to trigger this advantage.
This advantage is worth 120 advantage points and is only available to The Privateer Bands.