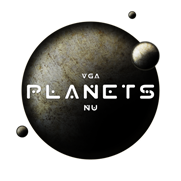 Priority Point Bonus
---
Starships
—>
Abilities
—> Priority Point Bonus
---
Starships with PP Bonus will not consume the additional Priority Points when being built in games with either the Priority Queue or the Planetary Priority Queue.
This ability will not function for any race with the Stack Ships racial advantage enabled.
No special Mission or Friendly Code is required to activate this ability.